Introduction
Since moving to the US in September 2001, I've made some very good friends. Some of these like to go off-roading in various vehicles and I've found I like the sport as well. My only previous experience was when I was in the army where I thought I was pretty good at it...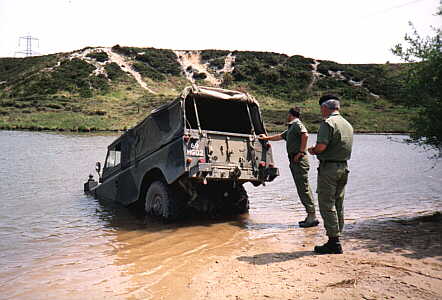 Preparing a vehicle for off-road recovery
Of course some of the vehicles we used were a little different...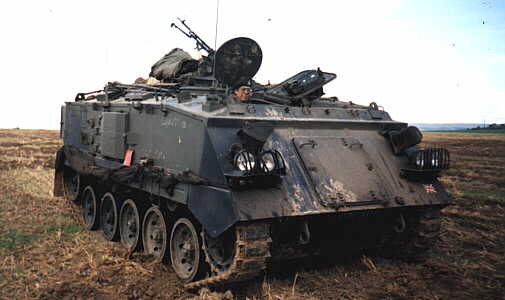 Armoured Fighting Vehicle, Armoured Personnel Carrier - APC AFV432
Germany, early 1990's
That was then, the picture below shows the sort of thing I'm more likely to be found around these days...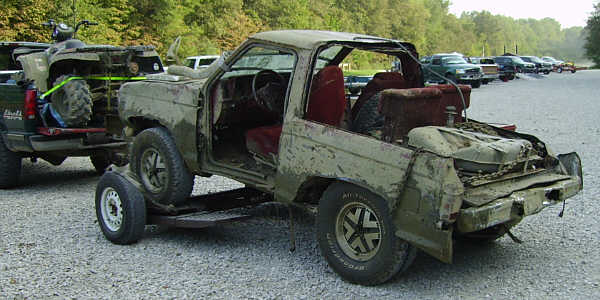 The Bronconator
Redbird SRA - September 2005
These pages were made to share with you some of the vehicles I and my friends use and the places we go.
Other pages in this section...
This page created 3rd October 2005, last modified 10th February 2008